Do you like watching comedy web series? Web series have become common these days; many people watch them just like movies. Comedy web series are a good choice if you want entertainment because they will not keep you bored. Crime thrillers series, on the other hand, are also liked by most people as it involves solving many cases. Agent Anand Santosh is one of the best Telugu webseries, a comedy crime thriller.
Nowadays, most people are watching web series and movies online. But some people cannot find the right place to watch all their favourite series. Are you looking for a platform to watch the Telugu web series? Then aha is the perfect choice for you. It is a leading online platform streaming many web series, movies, Tv shows, etc.
 The cast of Agent Anand Santosh
The leading cast member of the web series Agent Anand Santosh is Shanmukh Jaswanth as Agent Anand Santosh. The other cast includes Vaishali Raj, Prithvi Jhakaas, Balakrishna Neelakantapuram, Jenny, Alankrita Shah, etc. Shanmukh Jaswanth has played the detective role well in this web series. His fun way of acting and dialogue keeps the viewers entertained.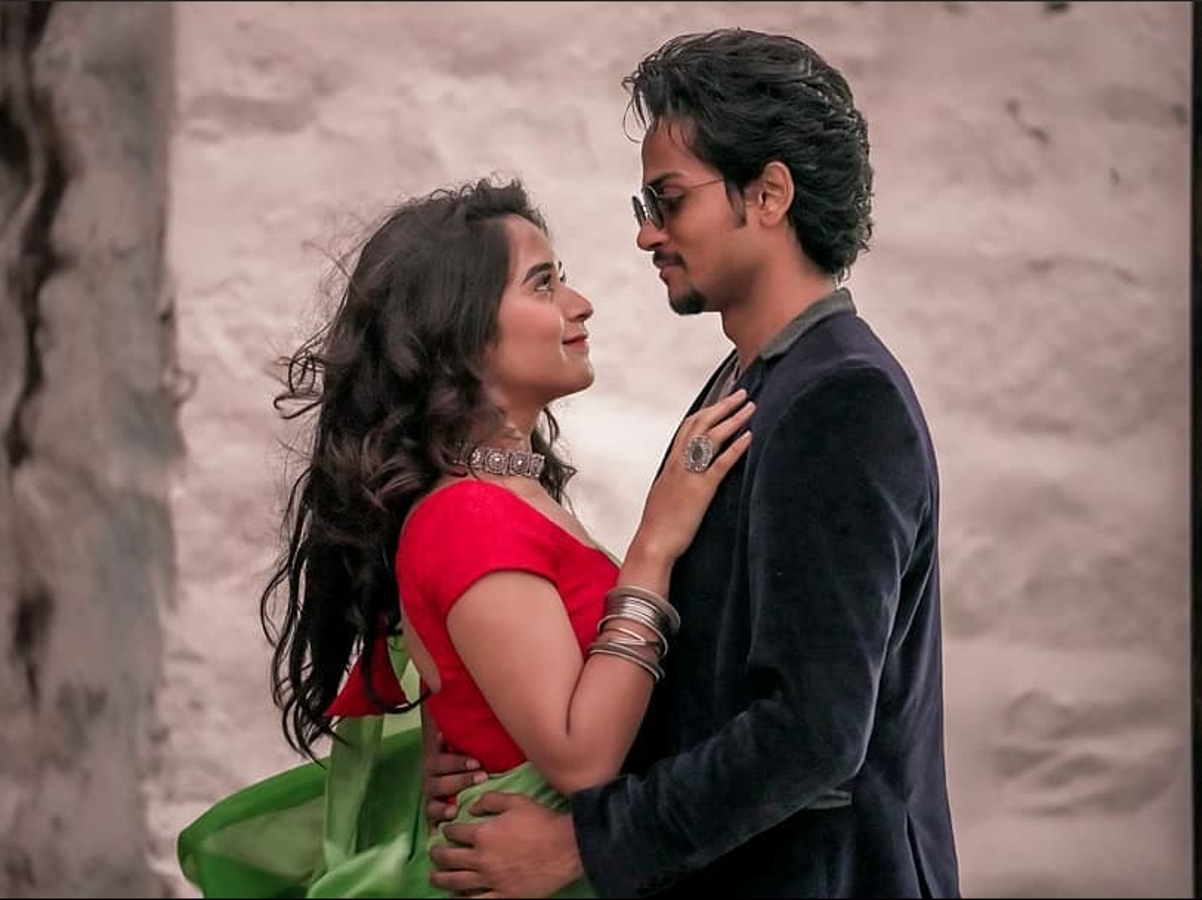 The story of the web series Agent Anand Santosh
Agent Anand Santosh is a comedy thriller web series which revolves around the central character Anand Santosh. The story starts with his introduction, wherein he runs a small detective agency. But after completing some of his cases, he works in another detective agency. The fun part of the movie is that most of the cases he receives will be small, like finding the stolen tire of an expensive car.
The exciting part of this web series is that there will be a big story and crime behind each of his small cases. Anand Santosh tries to find out all such things via a reasonable investigation. Thus, it keeps the viewers entertained until the end.
Watch the comedy thriller web series Agent Anand Santosh only on aha
Do you want to watch the comedy web series Agent Anand Santosh? Then you can take a subscription plan in aha. You have to take a subscription plan in aha to watch all its content, except for some free movies. The first episode of Agent Anand Santosh is free to watch in aha. So, you can watch it to find out whether you like this web series. Aha is one of the top online streaming platforms, which streams an unlimited number of Telugu movies, web series, Tv shows, and many others. You can get complete access to watch any or all of these with a subscription.